1
My problem was treated with patience and method
Dimitris T.
Great experience I highly recommend it.
Stefanos T.
2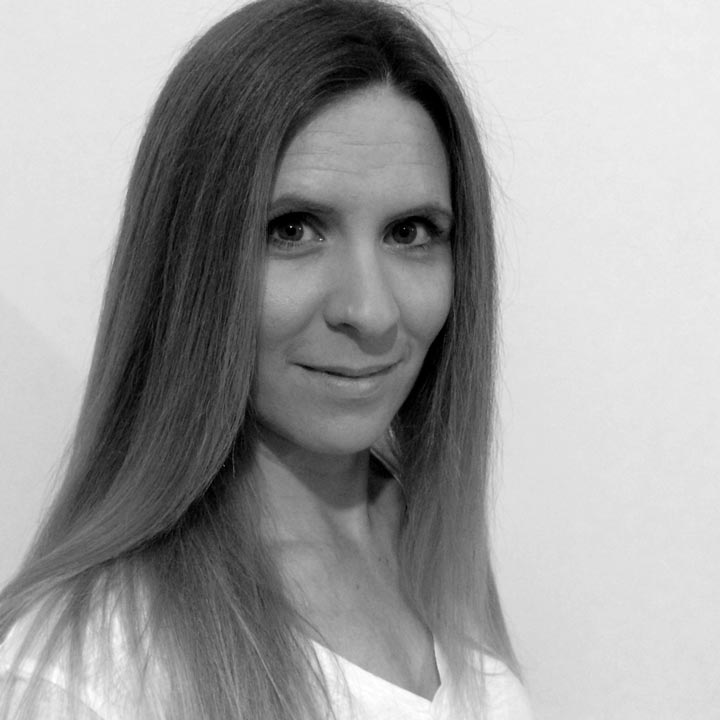 Vania Labropoulou
Logotherapy
Graduate of Patras Department of Speech Therapy. From then until June 2011 he worked with the Center FILOKTITIS Recovery Rehabilitation, where he provided services speech therapy in adults with speech, speech, and speech problems swallowing. In addition he worked with Diagnostic & Therapeutic Centers doing diagnosis and treatment in children with speech, speech, and speech disorders swallowing. He is currently working in the Physical Rehabilitation Team 'EGERSIS' (Director of Physiology Mr. G. Vissarakis), Head of Department speech therapy. It also has its own Diagnostic and Therapeutic Center in the area of New Smyrna. Finally, he is an ASTEST Authorized Partner (School readiness test).
4
News
23, Feb - 2020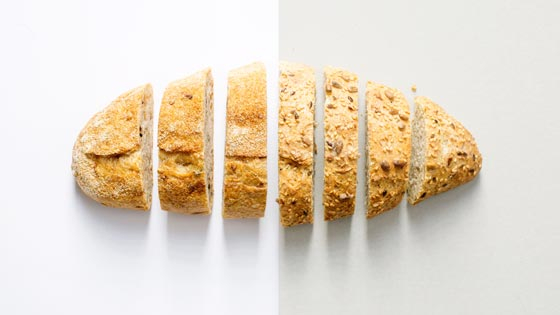 Spelling


Speaking of spelling, it's worth mentioning first writing ability, which is a basic skill of school children, who spend a great deal percentage of their time at school writing. It is one communication tool and provides a means for viewing thoughts, feelings and ideas.
23, Feb - 2020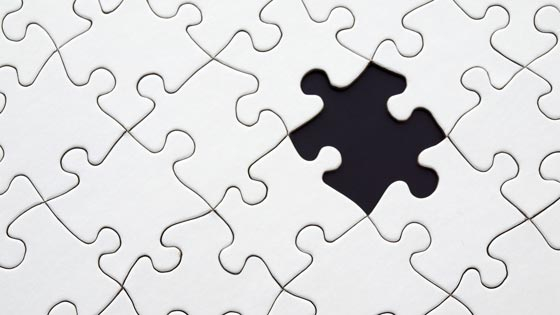 Specific Language Impairment


Language is a system of sounds and notions that are used by human communities to communicate. THE Language acquisition is a notable feature of it early language development.